iAnglos Used Car Buying Service for English Speaking Israelies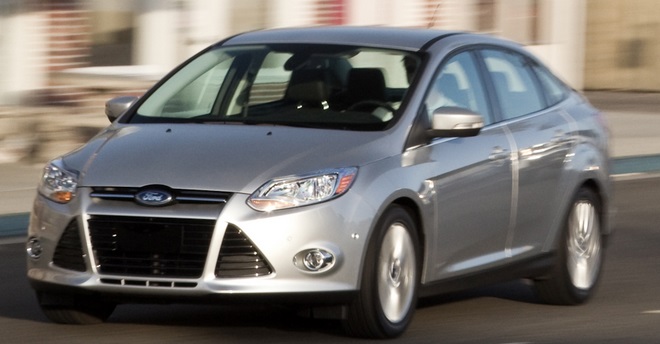 Our used car buying service program offers assistance for cash purchases, used car leasing, and conventional 60 month finance contracts.
We start with an assessment of your situation, and then proceed to evaluate specific car models with you concentrating on a very essential component, asset depreciation analysis.  Finally together we will do a total cost of ownership review.  
All of this to say there is more, much more, to this decision than the purchase price. 
Retail Ads - Approach with Care
Advertised purchase and finance packages offered by local retailers in Israel appeal to our "right brain" emotional side, and are designed to maximize their profits, especially the "sales promotions." 
Be cautious allow the "left brain" analytic and critical thinking side to take the lead in your decision. Unfortunately for some consumers the inclination is to gauge the feasibility of a car purchase by the purchase price alone; while this cost is an obvious factor it is not the full picture by any means.
Payment method (cash/finance/lease), specific model depreciation ratios, KM/L ratings, insurance categories, and maintenance costs all will impact your real out of pocket expenses every month. 
We know you will agree with our previous customers that while they enjoyed excellent pricing, it was the information and service before and after the sale, choices in finance plans, and reliable written guarantees that were the major contributors to their "good deal."
There is another benefit, and this one cannot be replicated without our assistance.
Safety In Numbers a Real Force
In automobile retail stores everywhere the beginning of a sale is the honeymoon period, everything is possible. All parties are putting their best-foot forward to close the transaction. It's the follow-up service you receive after the sale, especially in a used car transaction, or a remedy to a undetected problem when you will want the same level of service as in the beginning. With iAnglo you get that service.
This is where the collective protection of using our used car buying service comes into play and cannot be duplicated on an individual level. We represent to retailers a continuous stream of business as opposed to an individual's one-off transaction; retailers therefore take extra measures to insure not only your satisfaction but ours as well.
This Weeks
Featured Economy Cars
Opel - Mazda - Nissan - KIA - Suzuki - Hyundai

2012 -2014

2 year limited warranties
Small Family Cars
Hyundai - Nissan - KIA - Ford - Opel

2012 -2014


2 year limited warranties

Please complete the worksheet below and we will contact you to discuss your immediate and long term goals in automobile ownership.