2023 New Electric Car Leases
Your Affordable new car leases for English speakers living in Israel who want value and a reliability that is backed by full manufacturers warranty.
Minimum ₪ 7900 down payment, much less than conventional 60 month financing requires, and payments that are 30% - 40% less per month.  20,000 km per year allowances but can be increased to fit your circumstances.
American style closed-end contract (no end of contract obligations), though you may exercise to purchase by cash or finance, or take a new vehicle.
Lease packages including, insurance, maintenance, registration, brake-tire-and battery replacement are available, ask us for pricing on specific models by completing the form at the bottom of the page.
Models listed based on popularity and affordability.
Other models are available.

Peugeot E-2008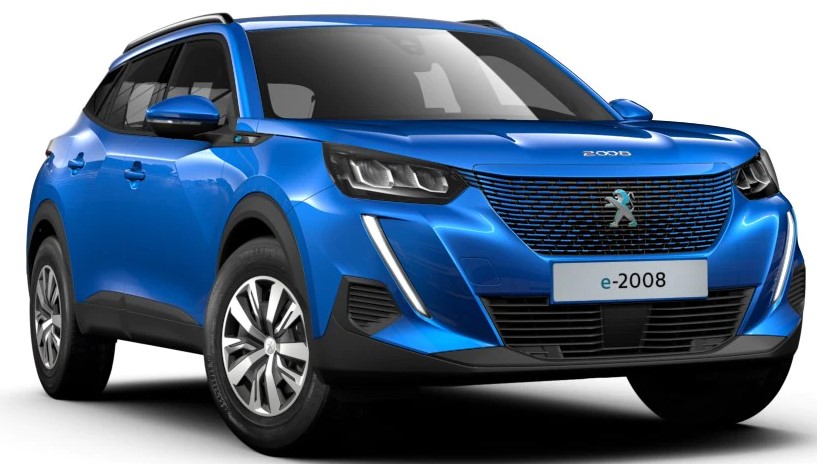 136 hp, Multimedia System with 7 "Color Touch Screen, rear camera with virtual view of vehicle and boundries, 17 Aluminum Rims, Digital climate control AC, Light and rain sensors, Adaptive cruise control

Annual license cost 530 ₪ and reduced annual maintenance costs
Hyundai Kona EV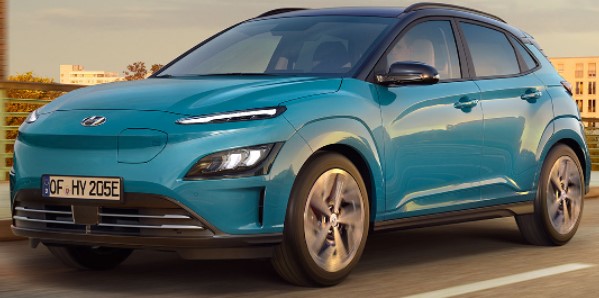 136 hp, Android Auto + Apple CarPlay Multimedia System with 8 "Color Touch Screen, rear camera and front and rear sensors, 17 Aluminum Rims, Split Digital climate control AC, Electric seats, keyless,Light and rain sensors, cruise control, folding mirrors

Annual license cost 541 ₪ and reduced annual maintenance costs
Seres 3 EV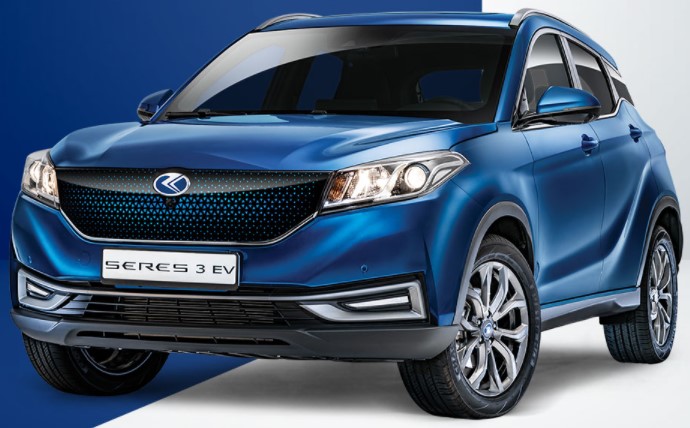 163 hp, 10.25" multi media monitor, leather, electric control seats, front and rear park sensors, rear camera with perimeter + view, keyless, 18 Aluminum Rims, Digital climate control AC rear vents, cruise control

Annual license cost 530 ₪ and reduced annual maintenance costs
Geely Auto Geometry
C350 Pro & C460 Pro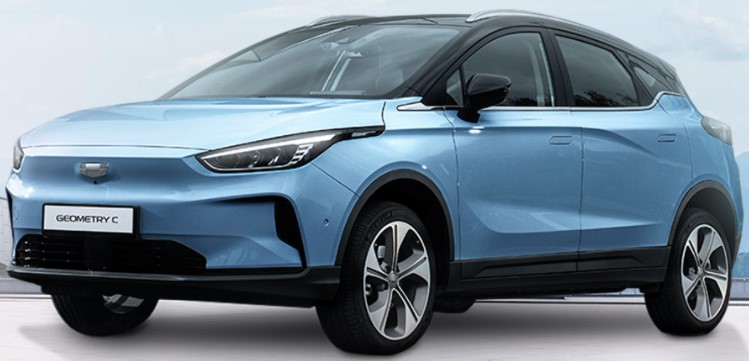 204 hp, 12.3" multi media monitor, leather, electric control seats, rear park sensors, rear camera with perimeter + view, keyless, 18 Aluminum Rims, Digital climate control AC rear vents, cruise control

Annual license cost 530 ₪ and reduced annual maintenance costs
MG ZS EV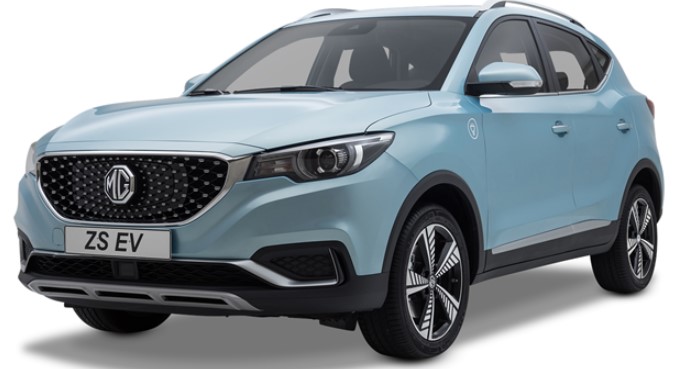 143 hp, Multimedia System with 8 "Color Touch Screen, Android Auto & Apple CarPlay, leather, sunroof, rear camera and sensors, 17 Aluminum Rims, AC, Light sensors, Adaptive cruise control

Annual license cost 541 ₪ and reduced annual maintenance costs
Tesla Model 3 EV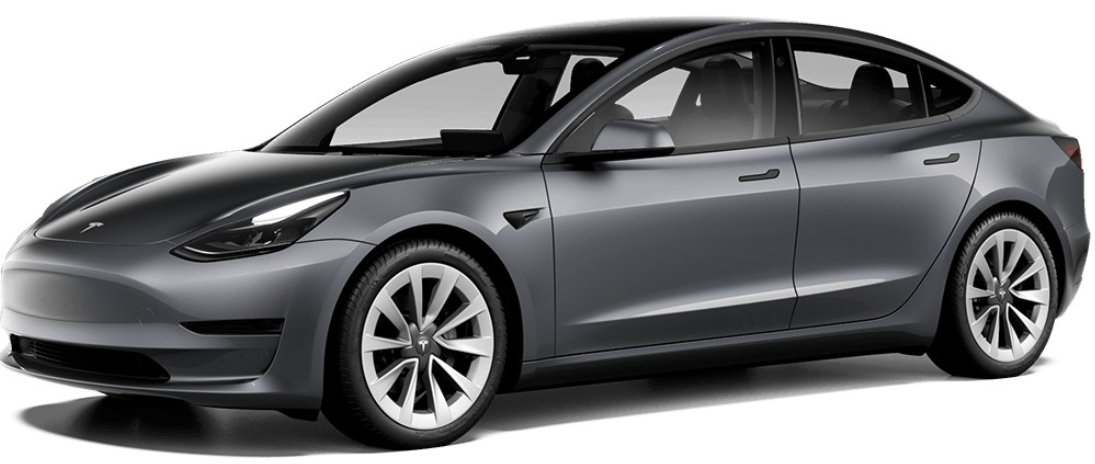 306 hp, rear wheel drive,15.4" Multimedia System, electric leather seats with memory, LED, front and rear sensors 360 ° peripheral vision cameras, 18 Aluminum Rims, Digital climate control AC, Light and rain sensors, Adaptive cruise control

Annual license cost 547 ₪ and reduced annual maintenance costs
Hyundai Kona EV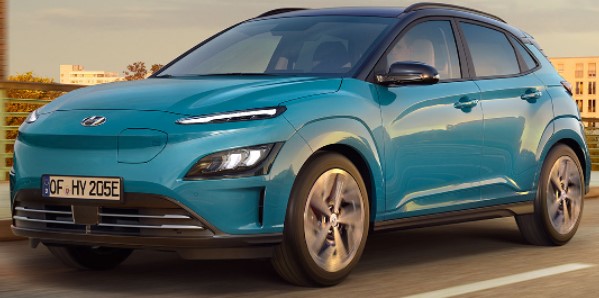 136 hp, Android Auto + Apple CarPlay Multimedia System with 8 "Color Touch Screen, rear camera and front and rear sensors, 17 Aluminum Rims, Split Digital climate control AC, Electric seats, keyless,Light and rain sensors, cruise control, folding mirrors

Annual license cost 541 ₪ and reduced annual maintenance costs
KIA Niro EV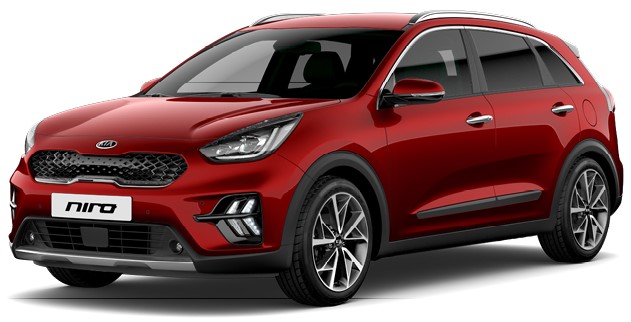 204 hp, Android Auto + Apple Car Play 8" monitor, leather, driver electric seat, front and rear park sensors, rear camera, keyless, atmospheric lighting,17 Aluminum Rims, Digital climate control AC, Light and rain sensors, Adaptive cruise control

Annual license cost 541 ₪ and reduced annual maintenance costs
Eveasy Limo premium tech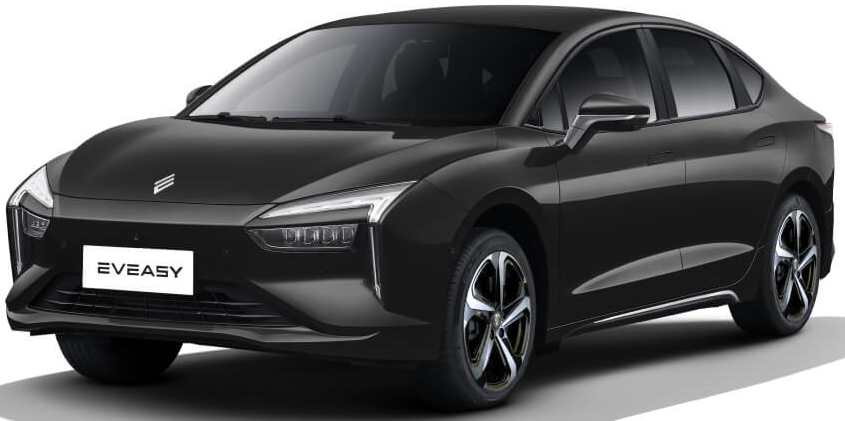 160 hp 450 km range 60 kWh battery capacity