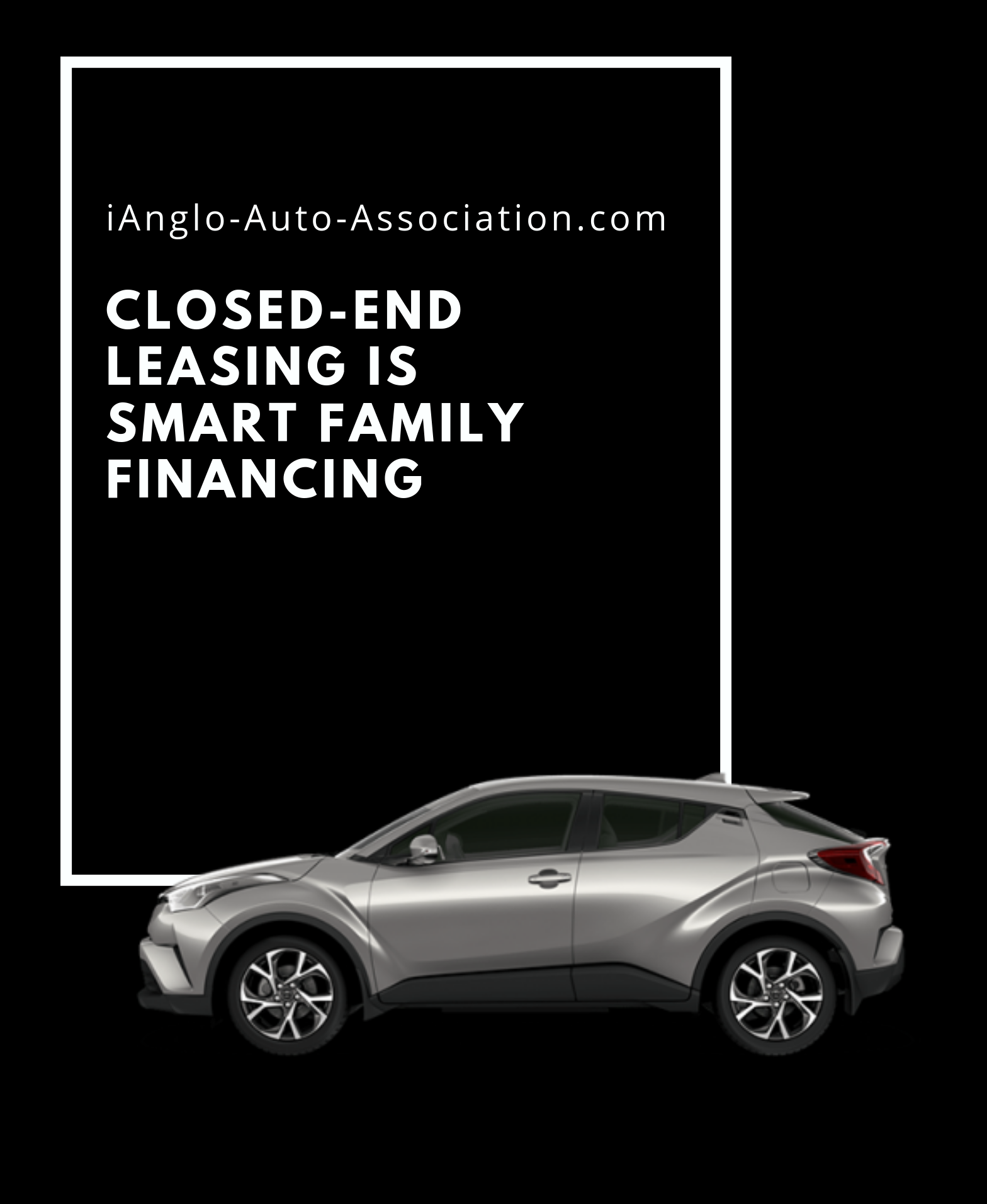 Leasing and renting are very similar in their approach to paying for and using personal transportation.  Both treat the automobile as a commodity to be used for a period of time and then surrendered when no longer needed, or when warranties expire which can expose the user to unexpected expenses.
Just as you would ask for the "best deal" when renting a vehicle, not necessarily being concerned with the make and model, as long as it meets your space, safety, usage costs, you can use a modified similar approach when leasing. 

We are listing a few examples for closed-end leasing that are definitely the "best deals of the day." 
By filling out the consultation form below we can set a time to speak with you about leasing in general, how it works, is it right for you, and the different packages available, to maximize your transportation budget. Obviously there are a lot of different makes and models to choose from we can guide you with that as well.
Book a consultation today take control of your automobile expenses in a smart responsible way -  you will be glad you did. 
Prices are subject to change at any time and without notice.