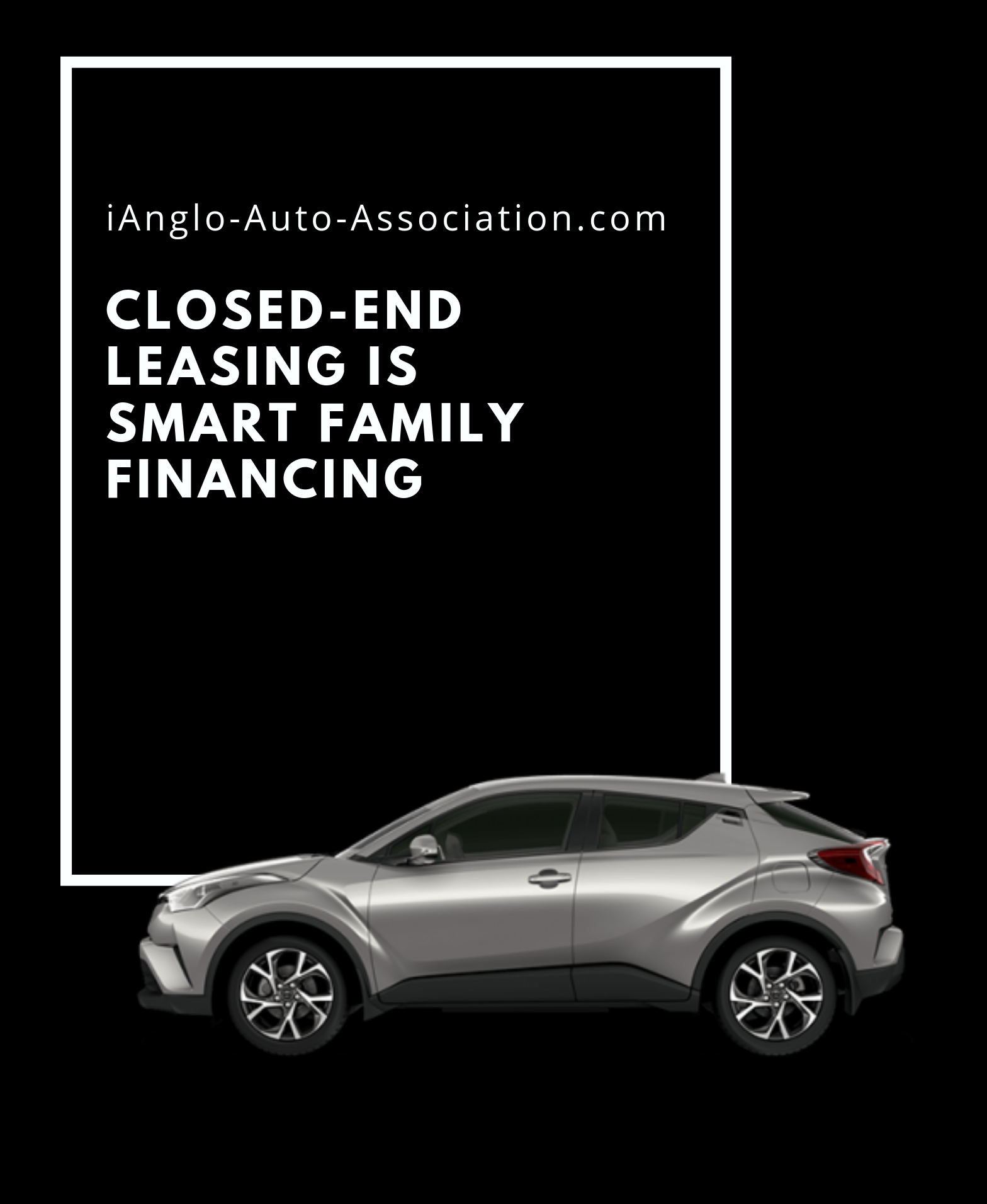 Inventories worldwide are at dangerously low levels.  The models listed below are either available for delivery in January or will be arriving early in 2023 and can now be ordered. Contact us for more details.   
36-month Private & Premium lease contracts
Standard 20k km per year (up to 35k km per year available)
Requirements: Minimum 7900 ₪ down and credit approval


Other models are available but their arrival time in Israel is uncertain.

By filling out the consultation form below we can set a time to speak with you about leasing in general, how it works, is it right for you, and the different packages available, to maximize your transportation budget. Obviously there are a lot of different makes and models to choose from we can guide you with that as well.
Book a consultation today take control of your automobile expenses in a smart responsible way -  you will be glad you did. 
Prices are subject to change at any time and without notice.