2018 New Car Leases  
7 Seat Family Class
Affordable new car leases for English speakers living in Israel who want value and a reliability that is backed by full manufacturers warranty.
Minimum down, much less than conventional 60 month financing requires, and payments that are 30% - 40% less per month.  20,000 km per year allowances but can be increased to fit your circumstances.
American style no end of contract obligations, though you may exercise your option to trade in, or purchase by cash or finance.
Insurance and maintenance packages available as well, ask us for pricing on specific models.  
2184 NIS per month - Mitsubishi Outlander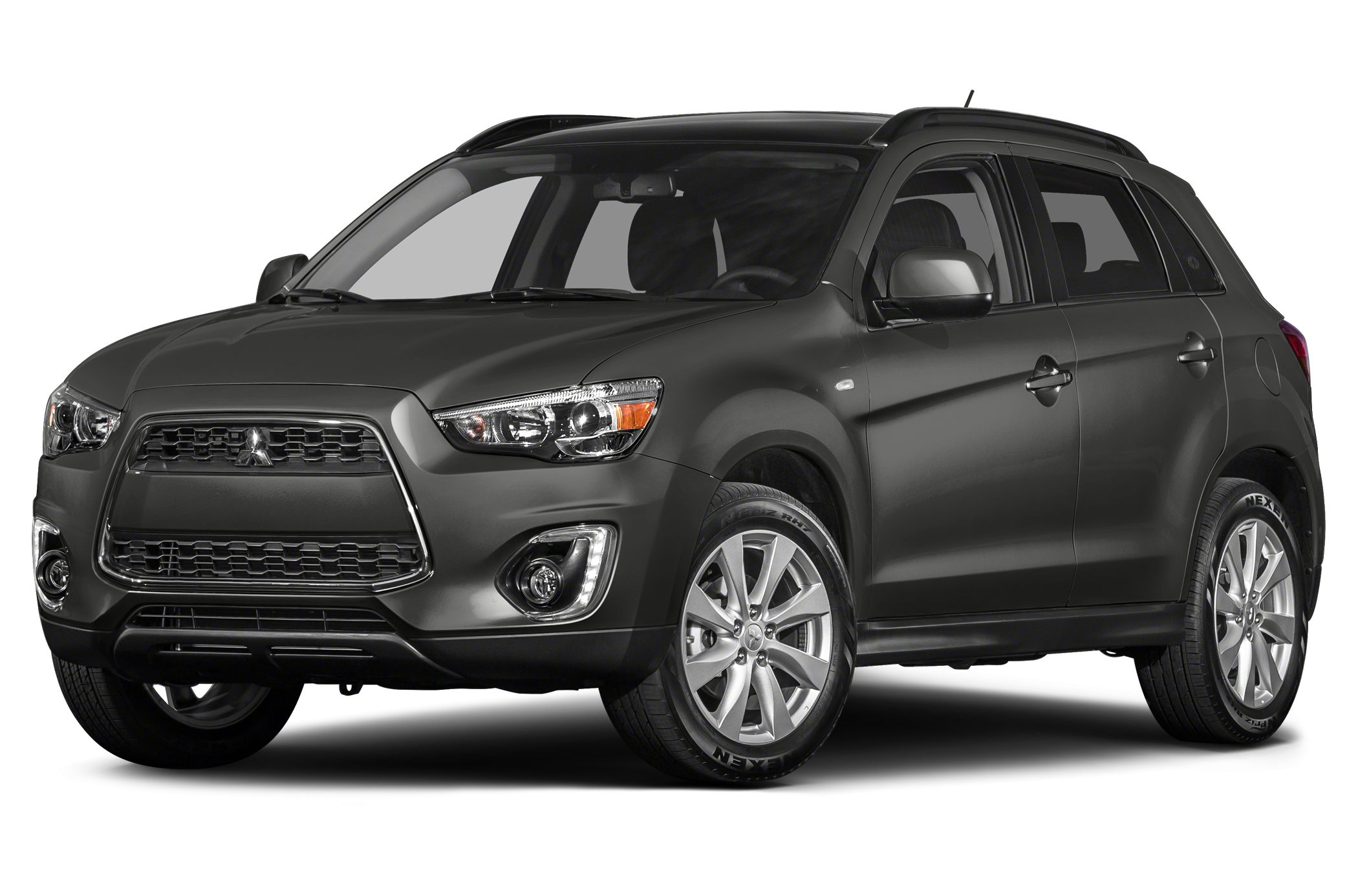 2.0 liter engine automatic transmission 2x4 Intense  9990 down
---
2104 NIS per month - Toyota Verso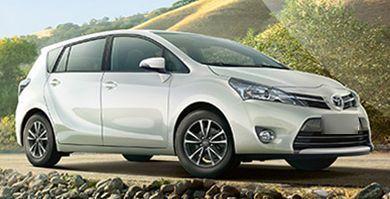 1.8 liter engine automatic transmission   9990 down
---
2178 NIS per month - KIA Carens LX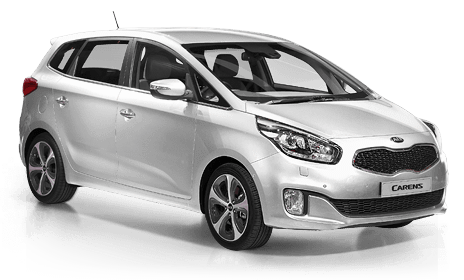 2.0 Liter with Automatic Transmission  9990 down
---
2290 NIS per month - Nissan X-Trail Acenta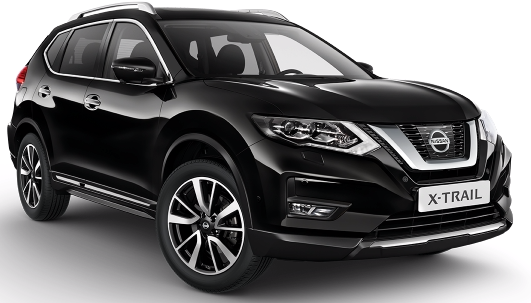 1.6  liter turbo diesel automatic transmission  9990 down (fully loaded)
---
1947 NIS per month - Chevrolet Orlando LS
1.4 liter turbo benzine engine automatic transmission  9990 down
---
Down payment does not include first years license and registration costs. To return to main leasing page use this link, or if you want to explore other options please use the navigation bar at the top of the page.