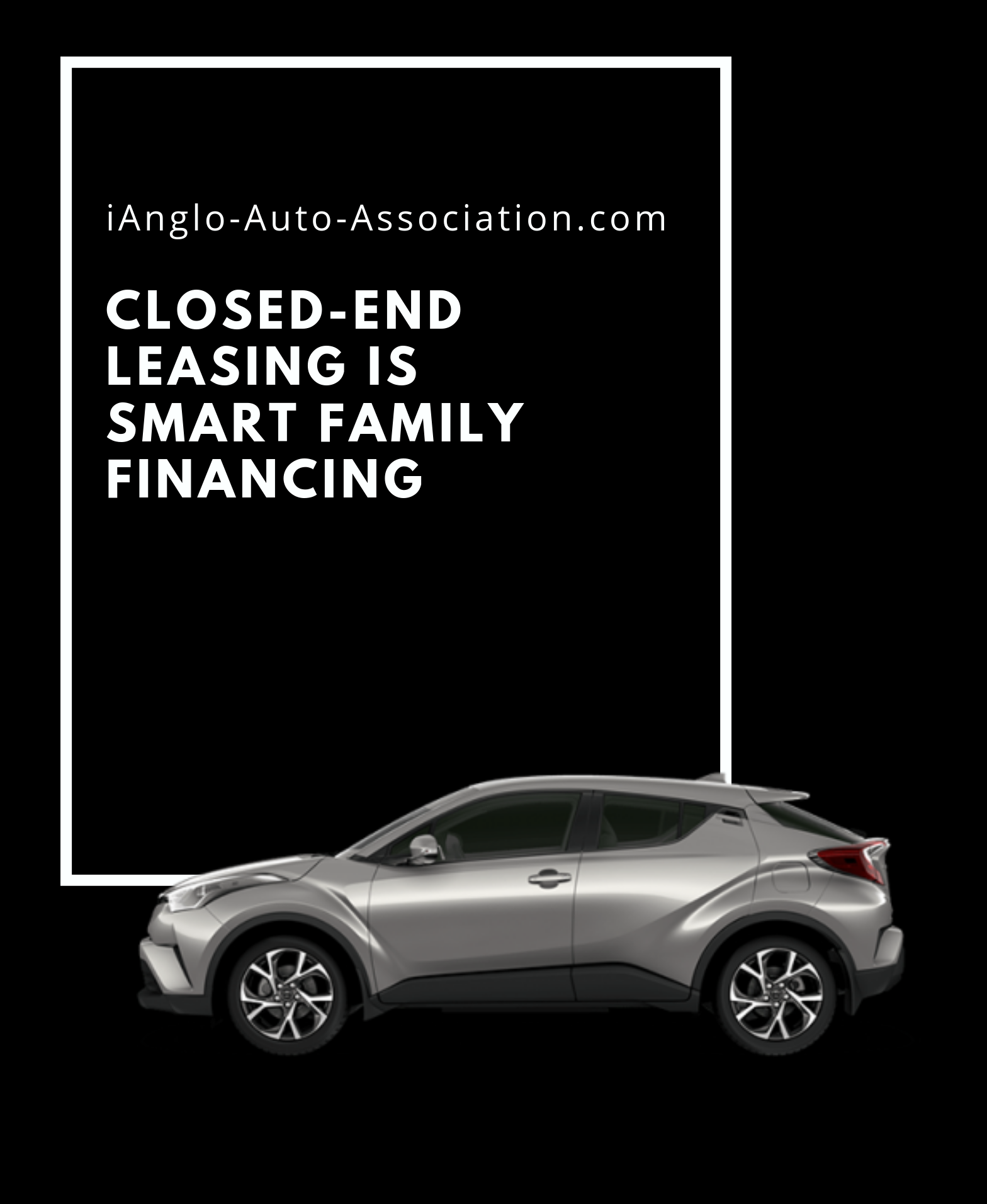 We appreciate your visiting our site. Here is a direct email and office number where we can be reached
admin@ianglo-auto-association.com
+972-2-671-8847 outside Israel
02-671-8847 local
Better yet if you will fill out the short web form below and give us a bit of information about yourself, we will be in touch with you.
---
We hope that our site and blogs have been helpful to those of you living in Israel or planning to make Aliyah in the near future.

We do not mass e-mail or sell any information submitted to our site.