2023 New Car Leases  
Mini Class
Affordable new car leases for English speakers living in Israel who want value and a reliability that is backed by full manufacturers warranty.
Minimum ₪ 7,900 down, much less than conventional 60 month financing requires, and payments that are 30% - 40% less per month.  20,000 km per year allowances but can be increased to fit your circumstances.
American style closed-end contract (no end of contract obligations), though you may exercise to purchase by cash or finance, or take a new vehicle.
Lease packages including, insurance, maintenance, registration, brake-tire-and battery replacement are available, ask us for pricing on specific models by completing the form at the bottom of the page.
Models listed based on popularity and affordability.
Other models are available.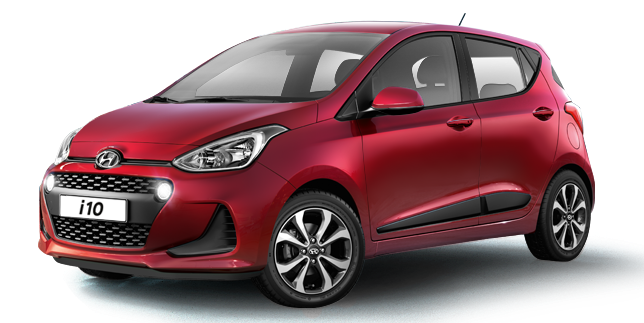 Hyundai i10 Prime 1.2 liter automatic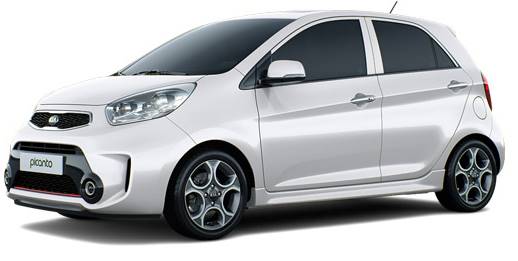 KIA Picanto LX 1.2 liter automatic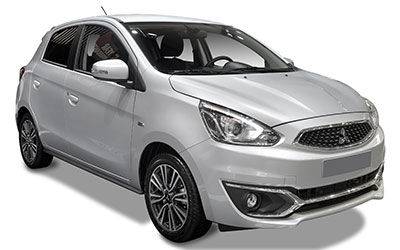 Mitsubishi Space Star 1.2 liter automatic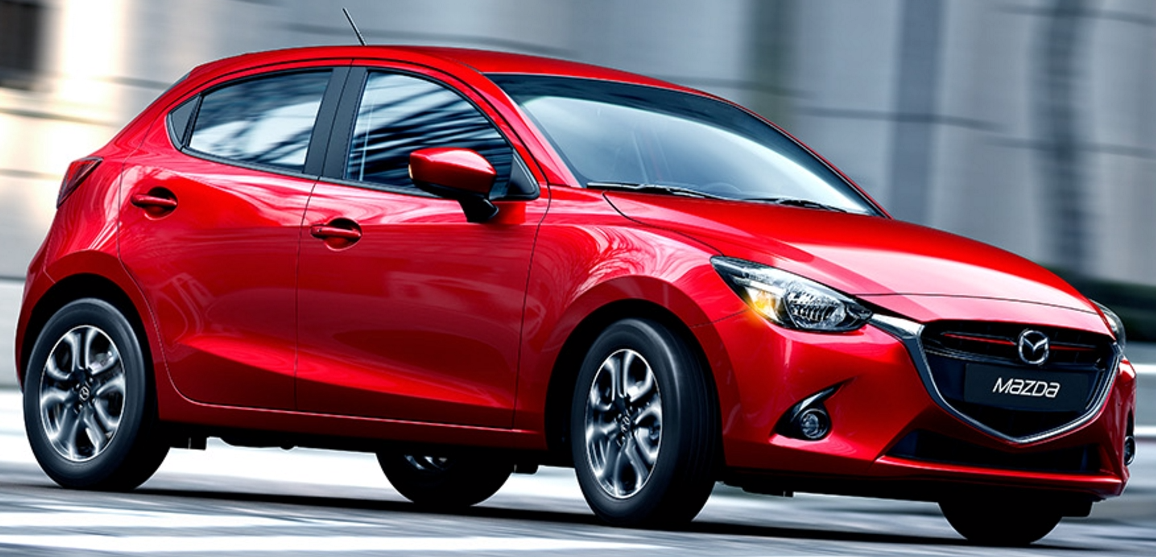 Mazda 2 Dynamic 1.5 liter automatic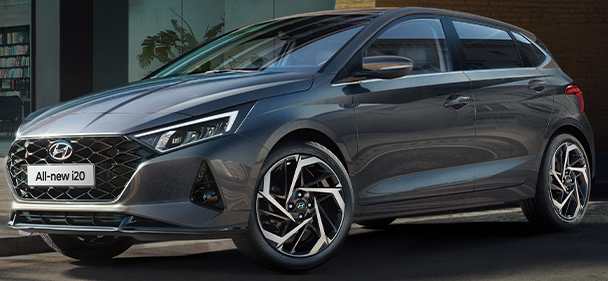 Hyundai i20 Prime 1.0 liter turbo automatic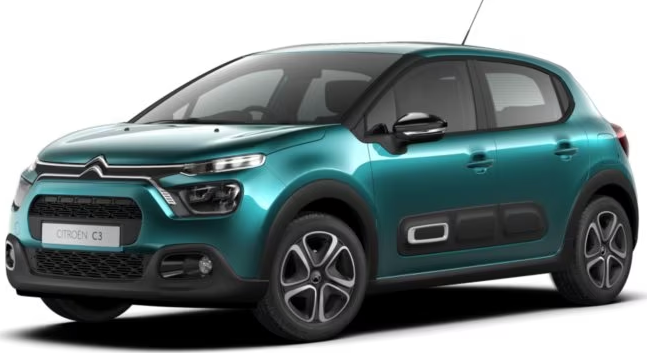 Citroen C3 Feel Pack 1.2 liter turbo automatic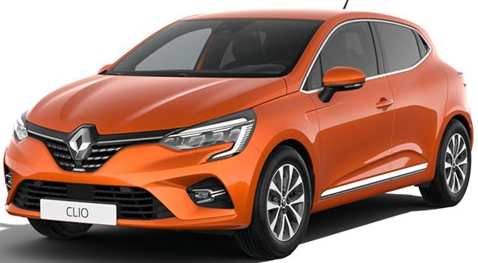 Renault Clio Zen 1.0 liter turbo automatic
Down payment does not include first years license and registration costs.  More models to choose from this is just a sampling. To return to main leasing page use this link, or if you want to explore other options please use the navigation bar at the top of the page.