Israel's English-speaking new car
lease and buying service.

iAnglo's new car lease and car buying service allows you to combine the locating and buying or leasing of a new or used car, negotiating the sale of your trade-in, and obtaining financing all in one place.

Lease companies have widely varying levels of customer service
Comparing prices on services is complicated

Lease companies prefer to deal with clients one-on-one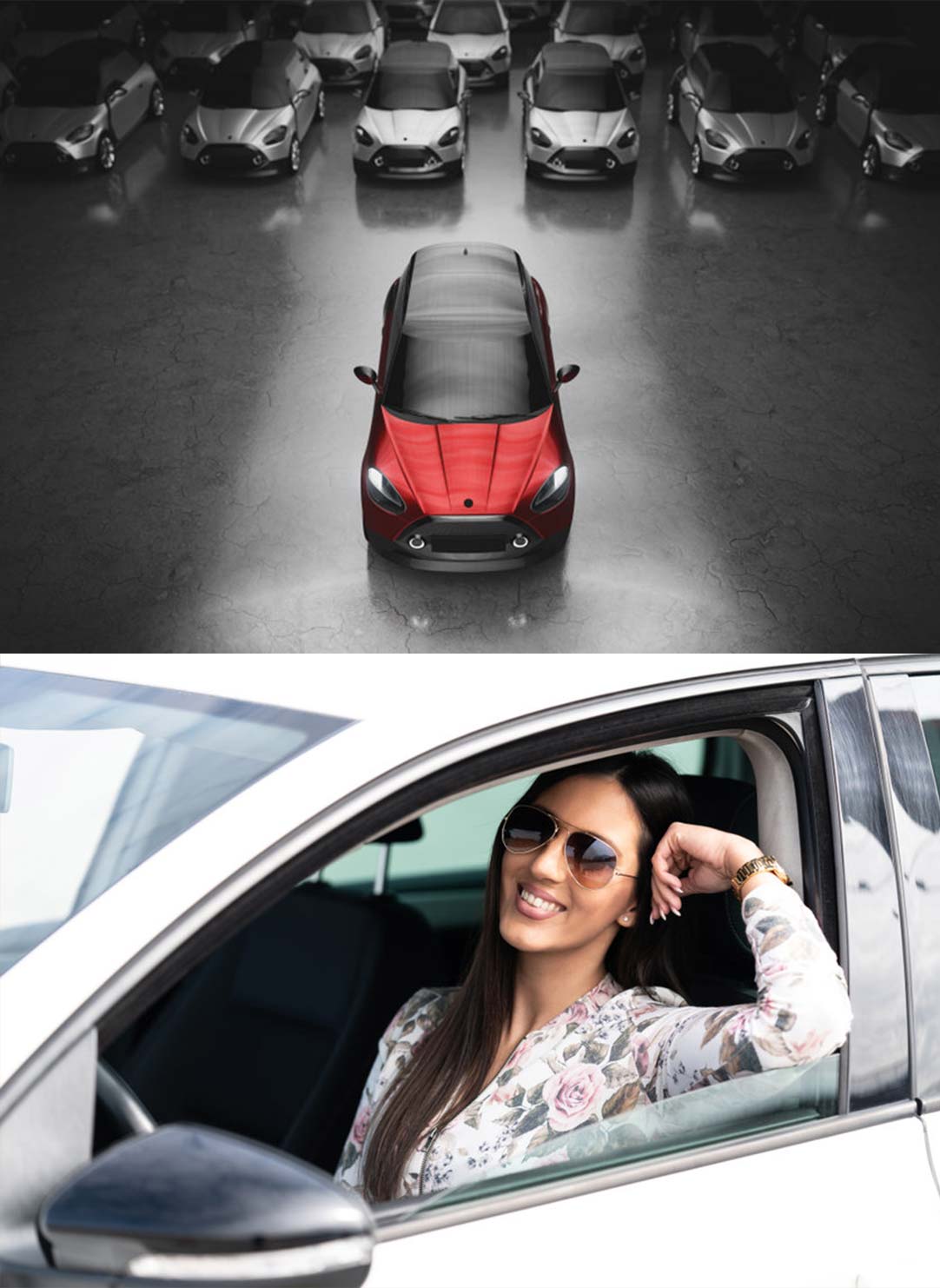 New car leasing and car buying service experts in one place.

When contemplating the purchase of expensive assets it's natural to seek advice and information from friends and colleagues. We request information because experience has taught us it's who you know more than what you know that gets a good deal; basically we are seeking an "established relationship".

Established relationships are valuable.

For they offer a sense of familiarity and encompass three vital purchasing characteristics (inside information, future business, and volume) which fuels the prospect of obtaining a good deal.

This is iAnglo's medium, established relationships.

This is iAnglo's method; established relationships. We organize and manage valuable relationships inside the banking and automobile retail world, and extend the power of these relationships to our customer members.
Whether it's used car buying tips or new car buying strategies you seek, leasing of new or used automobiles, discover the benefits of our relationship centered service. You will discover how our complete reorganization of the purchasing process can be to your financial gain.
Eliminated will be the anxiety of visiting multiple dealerships and leasing companies and the price negotiation routine. iAnglo organizes the locating of the car and it's lease or purchase, into a simple no-hassle process. Best of all, you will be able to complete most of these tasks from the comfort of your home or office.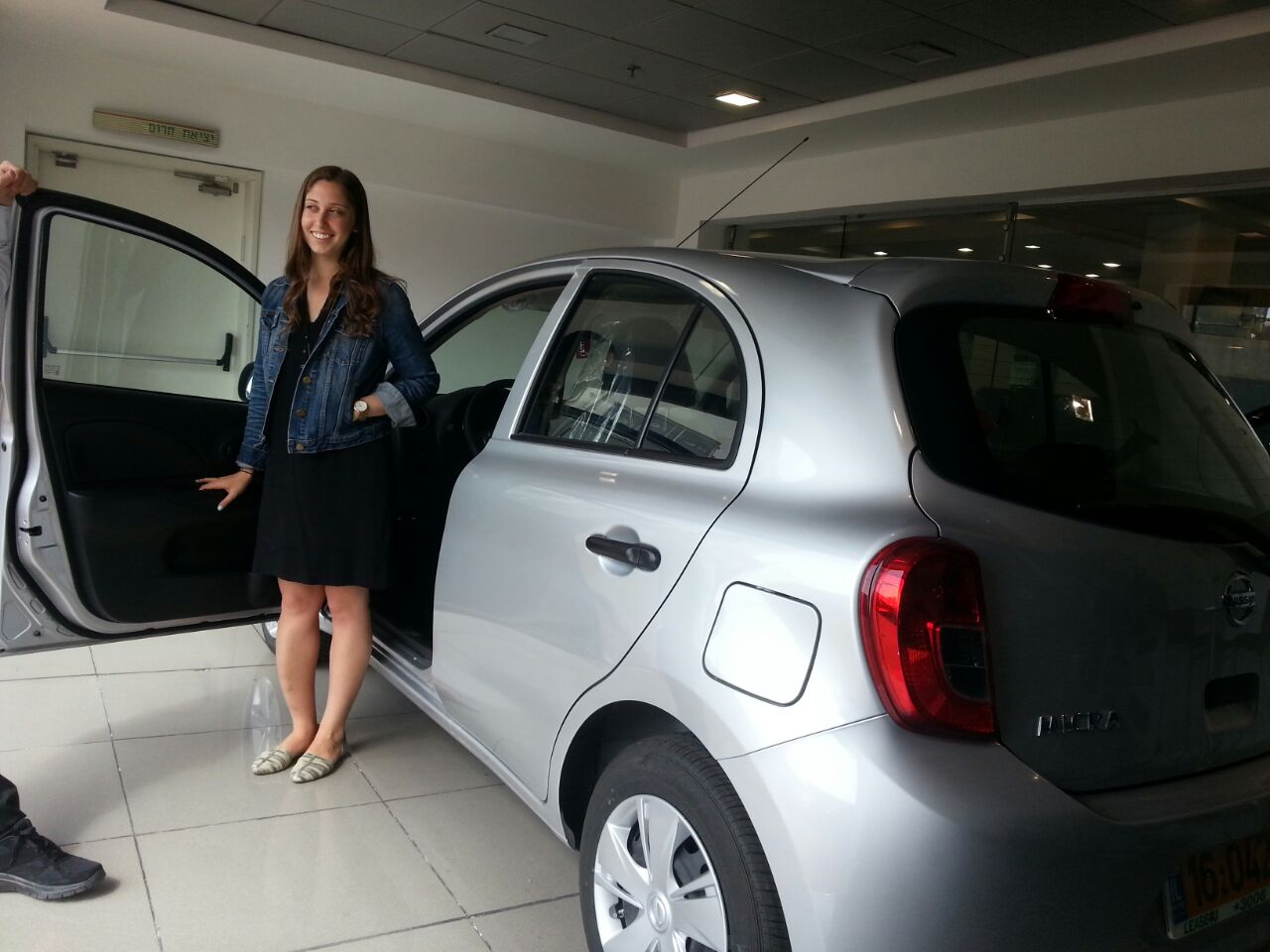 iAnglo is Israel's English-speaking new car lease, finance, and locating service
We are sure that utilizing our relationship based car buying service, which features the pre-approval system for used and new car leases and financing, will save valuable time and money. You will be convinced that there is no better way to find and purchase your next new or used car.
If Aliyah or a temporary stay in Israel is in your future, we can arrange a car for you even before you arrive.  Already living here and want to lease or buy, but prefer to do it in English?  We promise to make it a pleasant experience for you.

Let's get started and you will see how our managed relationship leasing, finance, and purchasing network will be to your advantage. Prepare yourself for a more relaxed, efficient and no-hassle car-buying experience than you have ever imagined.